Windows 11 exists and operating system details are being published all over the internet. was a Baidu user first to post two operating system images this morning revealing a centralized, rounded-edge start menu.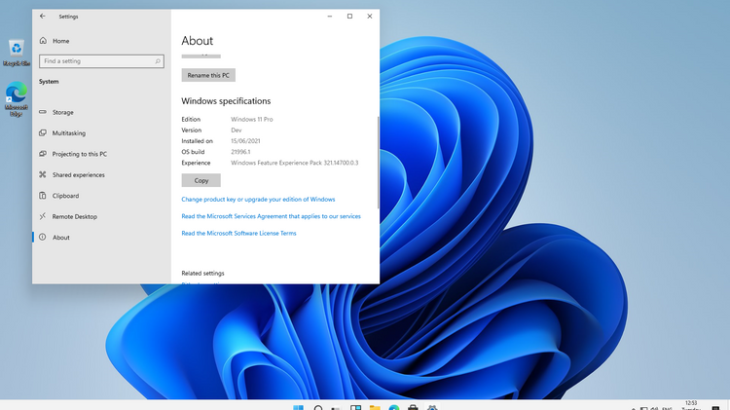 This design reminds us of Windows 10X which is no more today and was characterized by a Start menu with centered icons.
Shortly after these images, reporters were able to obtain a Windows 11 ISO and install it themselves. The Verge went into detail revealing more and Windows 11.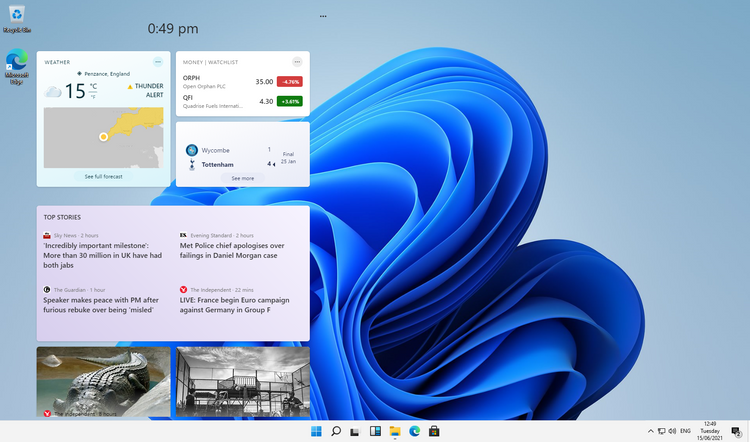 Overall it is not much different with Windows 10 although there are interface and design changes.
Now that we're looking at Windows 11, we understand Microsoft's move to abandon Windows 10X. This operating system originally had to go for Surface Neo devices.